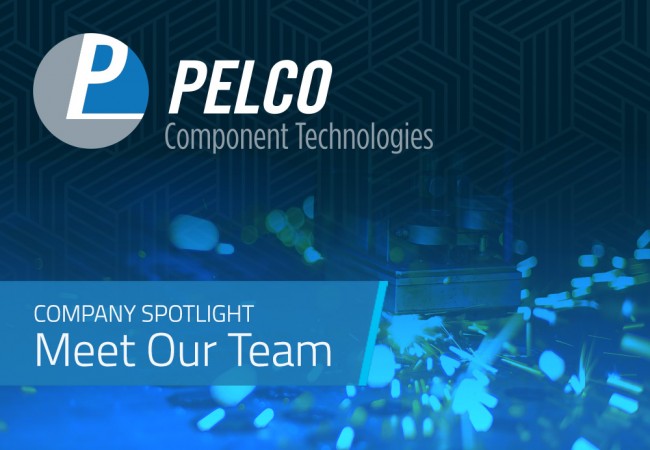 PELCO + ELECTROLINE :: Putting Power To Work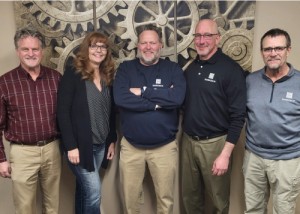 Electroline Sales, Inc. is a skilled manufacturer's rep firm promoting Pelco Component Technologies while working as advocates for our customers. Their ability to specialize in electronic and electro-mechanical products is synergistic with our customer base. We work with them to serve our customers in Minnesota, Wisconsin, South Dakota, North Dakota and Northern Illinois.
Pictured are Pete McKnight (RSM, Pelco Component Technologies), Kim Osthoff (Administrative Assistant, Electroline Sales), Tim Smith (President, Electroline Sales), Steve Simon (Sales Engineer, Electroline Sales), and Scott Weber ( Sales, Electroline Sales)
Tim is responsible for Minnesota, North Dakota, and South Dakota while Scott Weber covers Wisconsin and we work with Steve Simon in Northern Illinois.
Together we are Putting Power to Work. Learn more at: pelcocaz.com