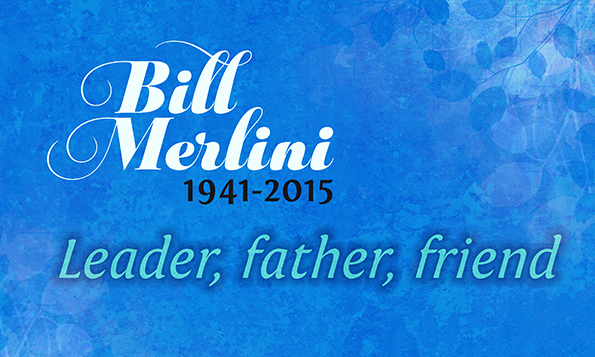 Pelco honors Bill Merlini
An overflow crowd gathered on October 3rd to honor Bill Merlini, previously President, and most recently CFO, of Pelco Component Technologies.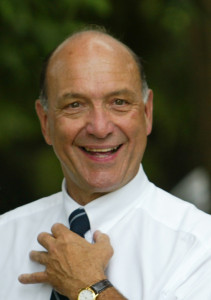 We lost Bill in September following a brief illness, far too soon after his retirement in June. Friends and family, co-workers and college buddies filled the Cazenovia Golf Club to share stories and recount lessons learned in Bill's company. Cloudy skies cleared as voices boomed the Princeton cheer, celebrating the life of a treasured leader, father and friend. It would have been the perfect afternoon for one more round. We will miss him.