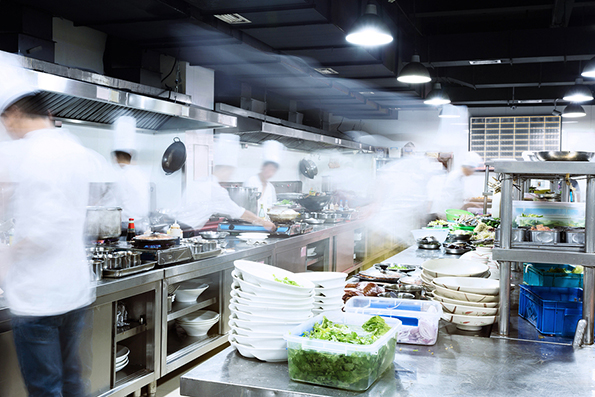 Peltec Repeat Cycle Timer helps clear the air in commercial kitchens
Without controlled air circulation, a busy commercial kitchen can quickly become hot, humid and stressful, not to mention unhealthy. For reliable restaurant ventilation, the Peltec 102 Dual Time Adjust Repeat Cycle Timer keeps exhaust units, air exchangers and inline systems humming.
Leading OEMs build these convenient DIN rail timers into the electrical controls of fans, ventilators and evaporative cooling units. On board pots set On and Off cycle times, for energy efficient HVAC operation.
Peltec102 Repeat Cycle Timer features
Timing ranges from 0.1 second up to 100 days.
LED indicators for input and output.
Coarse and fine time settings by rotary switch and potentiometer.
UL and CE approvals, RoHS compliant.
DIN Rail case design ensures easy installation.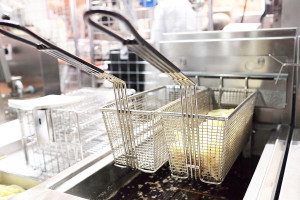 Restaurant, institutional and hotel kitchens need controlled air turnover to maintain a safe work environment.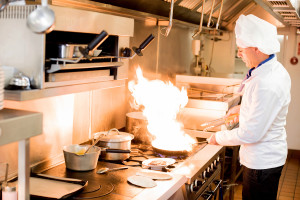 Sophisticated HVAC systems use dependable Peltec102 Repeat Cycle Timers to keep it manageable, even at peak times.
Repeat Cycle timer is also known as Recycle timer, Recycling timer and Flasher.
Choose ON Time First or OFF Time First.

Use onboard pots for precise time setting of On and Off cycles, from 0.1 second to 100 days.