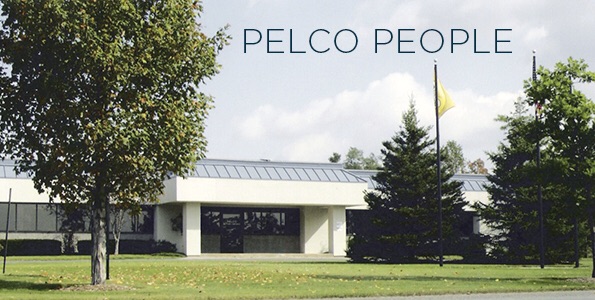 Pelco promotes valued employee to Project Manager
Pelco Component Technologies congratulates Tom Sukkrasae on his promotion to Project Manager. 
Peter Kip, Jr. Pelco's President/CEO announced that effective Monday October 5, 2020 Tom Sukkrasae has been promoted to Project Manager. Kip states "Over the past five years, Tom has shown himself to be an excellent team player who is willing to go above and beyond to help his colleagues in the engineering department as well providing support to manufacturing, quality, sales and Pelco as a whole. We are excited for him as he takes on his new role."
In this role Tom will work within the engineering department on board layouts, product development and other special projects. Some of his new responsibilities include, generating preliminary specifications for new customer applications, preparing production documentation, and generating production test procedures. Tom prepares and builds timer samples requested by our customers. In addition, he evaluates customer returns, calibrates test boxes, and much more!
Please make sure to congratulate Tom on this achievement!
Once again, congratulations to Tom.
The divisions of Pelco Component Technologies
Across the US and around the world, OEMs, engineers and product designers choose components from Pelco Component Technologies to control electricity and make things happen at the right time. We call it Putting Power to Work.
PelcoEMS Electronic Manufacturing Services
2747 Route 20 East
Cazenovia, NY 13035
A division of Pelco Component Technologies
info@pelcocaz.com
855-227-3526
http://www.pelcoems.com
Sign up for PelcoPulse Email
Call 855-227-3526
Send us an email
Pelco Website