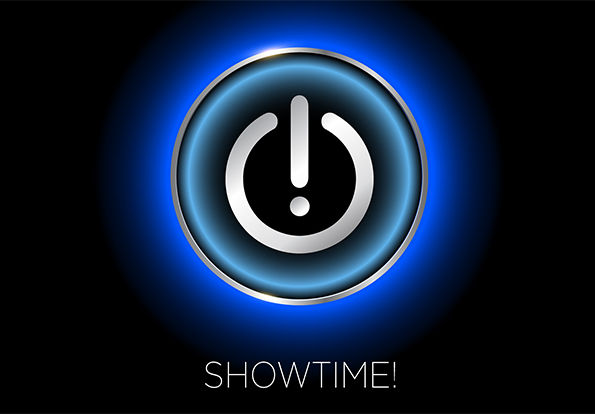 Pelco says, "Power On, Odeon!"
Just down the hill from our Cazenovia headquarters, the Nelson Odeon kicked off its fall season on August 21st. Over a dozen shows will rock the wilds of Madison county at this intimate concert venue and Pelco is pleased to continue its support.
Whether they know it or not, performers, tour wranglers, stage managers and sound designers rely on components from Pelco to "get the show on the road" and "bring down the house". Time delay relays, controls, circuit protectors, switches, capacitors and current sensors from Pelco Component Technologies are Putting Power to Work in venues across the country.
When the show absolutely must go on, our customers count on Pelco products to make things happen at the right time. Especially during great performances in the middle of nowhere!