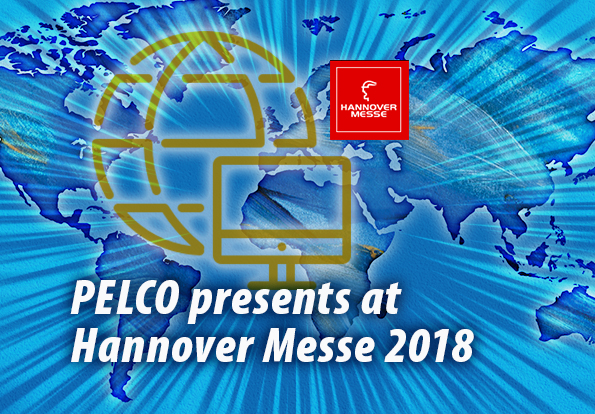 Pelco Component Technologies debuts at Hannover Messe in April 2018
The world's leading trade show for industrial technology, the Hannover Messe event brings 5000 exhibitors from 75 countries to Hannover Germany, April 23rd to 27th.

Pelco Component Technologies is proud to be part of this important international event! Hannover Messe 2018 includes extensive keynotes and events, and 500 application examples over 5 days.
With seven brand lines of electronic components and manufacturing services, Pelco's highly configurable offerings meet the needs of emerging, established and experimental technologies worldwide.

Airotronics Timers and Controls feature relay and solid state timers, sensors and controls, complex microprocessors and custom designs, for installations, systems, appliances and transportation. Airotronics is the definition of Product Integrity, with agency approvals, RoHS compatibility, operational testing, and five decades of customer satisfaction.
See us in the USA Energy Pavilion, Hall 13, at booth B37/5      Click to site    Click for map image
Across the US and around the world, components from Pelco control electricity to make things happen at the right time. We call it Putting Power to Work. Phone Pelco 855 227 3526