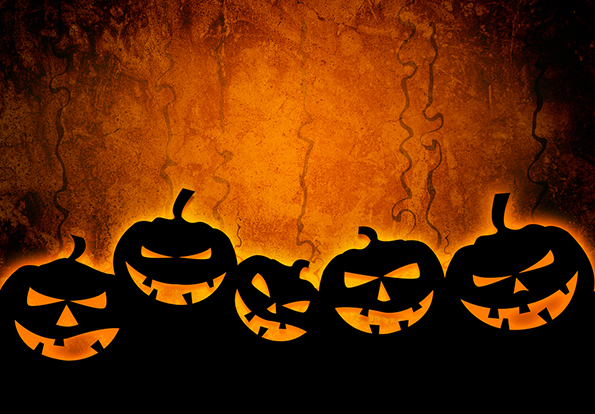 Peltec Repeat Cycle Timer makes things go bump in the night…right on schedule!
Those scary special effects we love don't just happen by accident. Designers of theme parks, amusement rides and Halloween horror houses can count on the Peltec102 Repeat Cycle Timer to deliver thrills and chills at programmed intervals.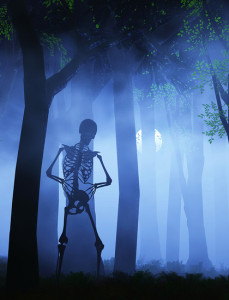 With two built-in timing modes, ten available timing ranges, and time setting control from 0.1 second to 100 days, the Peltec102 Dual Time Adjust Repeat Cycle Timer brings special effects to life!
From thunder, rain and lightning to screams, shakes, air blasts and "maggot drops", Peltec Timers are Putting Power to Work, scaring the pants off paying customers.
Peltec102 | Dual Time Adjust Repeat Cycle Timer
2 Timing modes: On Time first (On/Off Delay) or Off Time first (Off/On Delay)
16 Amps relay output, SPDT
Timing mode choice by an external jumper
Time range 0.1 second – 100 days. 10 time ranges available
Time adjustments by rotary switches and potentiometer
Download pdf Peltec102
Universal voltage relay timers and digital timers
Peltec website
Contact Peltec