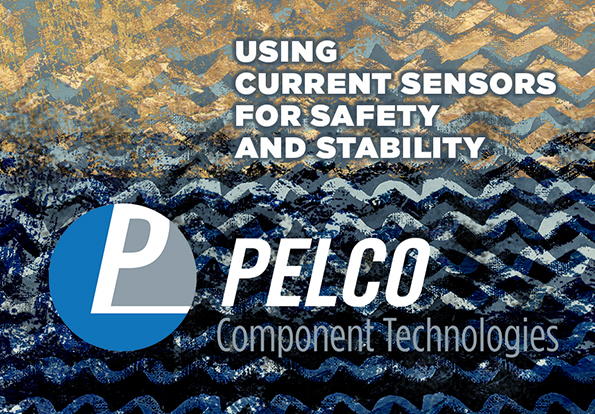 Current sensors monitor power and performance
The basic function of current sensors is providing continuous quality power in order to prevent problems.
The sensor reacts to changes in input supply or in monitored current. Over current sensors protect from ground fault, mechanical jamming or other overload conditions. Relay output can reduce power to slow down a process and allow action to recover after time delay. Under current sensors sense lack of power, shut down a process and notify via warning signal, or allow restart after current is restored.
Current Sensors monitor fans in Industrial Drying applications
Industrial dryers, large or small, require the ventilation system to be working properly. If the fans do not come on within 5 seconds when the dryers operate, the Peltec 351 sends a signal to the main control panel to shut the dryers off and flash a warning light.
Current Sensors monitor power supply in UV Light Sterilization settings
Systems using ultraviolet light for sterilization of hospital rooms, medical devices and surgical tools require continuous power for expected performance. If the UV light goes out during operation, the Airotronics CS senses the lack of power and shuts the unit down. At the same time, it turns on a warning light and audible alarm.


Peltec 300 Series DIN Rail Current Sensors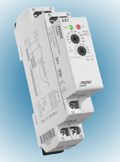 Universal input voltage 24VAC to 240VAC, 24VDC. Adjustable settings via onboard pots. Green and red LED indicators. Peltec current sensors have UL and CE approvals and are RoHS compliant. DIN Rail case design ensures easy installation.
Visit Peltec website
Peltec 332 pdf Toroidal Current Sensor with Sensed Current Adjustment via Potentiometer
Peltec 351 pdf Current Sensor with 5 Current Range options and Adjustable Time Delay


Airotronics CS Series Panel mount Toroidal Current Sensors in Cube case
Over-current, Under-current and High-range current sensors with Relay or Solid state output. Easy single-screw mounting in 2" x 2" or 2.5 x 2.5" cases. Airotronics current sensors have UL approvals and are RoHS compliant.
Visit Airotronics website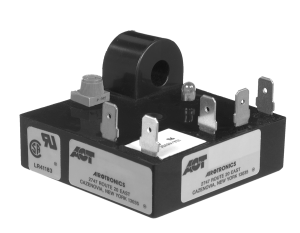 Airotronics CS pdf Over-current / under-current sensor with adjustable time delay or factory-fixed time delay and Relay output
For more Current Sensor options, and your specific requirements,
Contact us directly
Send an email
Call 855-227-3526
Peltec and Airotronics are divisions of Pelco Component Technologies. Across the US and around the world, OEMs, engineers and product designers choose components from Pelco to control electricity and make things happen at the right time. We call it Putting Power to Work.
Sign up for PelcoPulse Email
Visit Pelco site
Send email