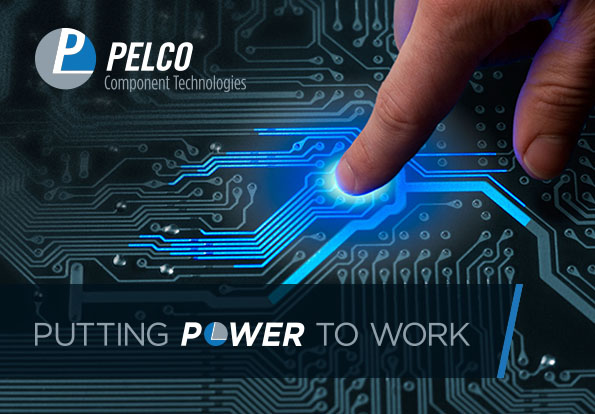 At the blog of Pelco Component Technologies, you'll find product news, component updates, technology trends and community connections. Pelco components are putting power to work in food service, HVAC, transportation, manufacturing, healthcare, energy production, safety devices and much more. There's plenty of Pelco stories to tell, and you'll probably find one that connects with your industry or your ideas.
Check in and see how our customers are making a difference with Airotronics Timers and Controls, Trimax Circuit Protectors, Peltec Timers and Controls, STK Electronics Film Capacitors and Flexcon Flexible Test Connectors.
Is one of our components at work in your product, application or system? Drop us a line and we'll share your success story!