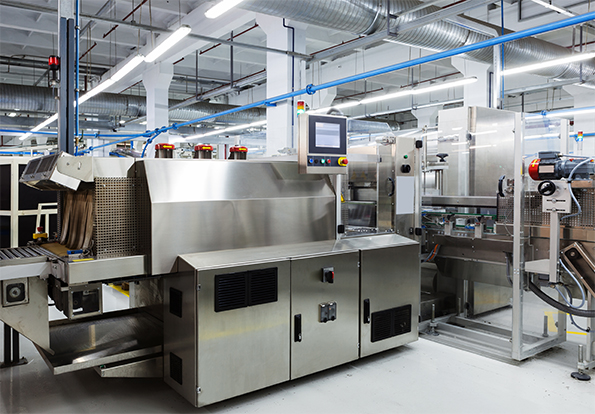 Douglas Wozniak joins Pelco Component Technologies as Quality Processes Manager at the corporate headquarters and design / manufacturing facility in Cazenovia, NY. Doug writes, reviews and evaluates engineering processes for procedures, actions and all products in development.
Overseeing quality control and providing feedback to engineering, manufacturing and management, Doug contributes to Pelco's continuous improvement mission, delivering outstanding components, timers and controls to manufacturers and innovators worldwide.
Making it great, keeping it affordable, delivering on time is Doug Wozniak's way of Putting Power to Work.