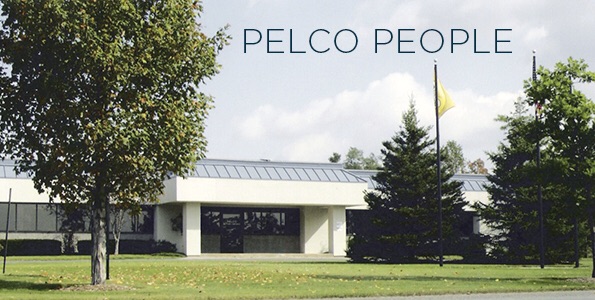 Pelco hires new Director of Marketing
Pelco Component Technologies welcomes Christopher Kip to the new Director of Marketing position. His responsibilities include corporate communications, branding and visual Identity, and business development marketing.
Chris has been Creative Director at ChromaCreative since 2004, designing identity systems and creating strategic communications, in print and digital media, for a variety of national consumer and business brands. He was previously associated with BearingPoint KPMG and Mitchell Madison Group.
Chris studied computer science and graphics at Rensselaer Polytechnic Institute, and earned a BFA in illustration and design at Syracuse University.
Across the US and around the world, products from Pelco Component Technologies control electricity to make things happen at the right time. We call it Putting Power to Work.
Call us on 855 227 3526