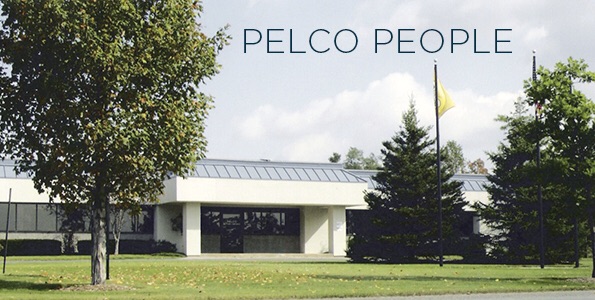 Pelco welcomes new Associate Engineer
Tom S. Sukkrasae joins Pelco Component Technologies as Associate Electrical Engineer in the Cazenovia headquarters.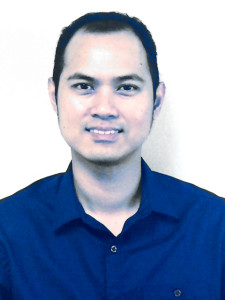 Tom will provide broad technical support to the Engineering department, working with Senior Project Engineers and other team members in the design and development of analog and digital timers and controls.
A recent graduate of Syracuse University College of Engineering, Tom was previously an inventory specialist with L. & J.G. Stickley in Manlius, New York.
One of Tom's notable projects at SU's Smith College of Engineering was designing and building an autonomous following robotic vehicle which used stepper motors driven to follow a lead object and infrared sensors for distance measurement.
In addition to his software and hardware training, Tom is also fluent in Thai. In his free time, he enjoys working out at the gym and spending time with family. Welcome, Tom.
Across the US and around the world, OEMs, engineers and product designers choose components from Pelco to control electricity and make things happen at the right time. We call it Putting Power to Work.