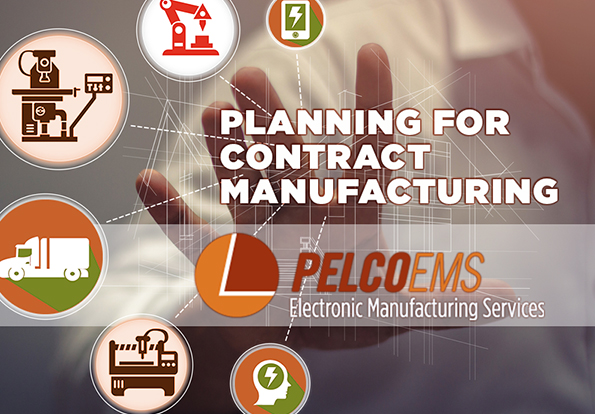 Choose an expert, attentive Contract Manufacturing team at PelcoEMS
Do you need wiring harnesses, printed circuit boards or SMTs, product engineering, testing or prototyping? Count on Pelco Electronic Manufacturing Services for rigorous engineering analysis, meticulous manufacturing practices and continuous improvement quality management. From prototyping and testing through manufacturing and distribution, customers can refine production, planning and budgeting to make the most of every opportunity.
Ask about turnkey or consignment circuit board assembly with surface mount and through hole technologies. Simple or complex cable and wire harness production is also a specialty.

PRINTED CIRCUIT BOARD ASSEMBLY
Fully Automated SMT production lines and
skilled Through Hole/Hand Assembly
Small orders through high volume production runs

CABLE and HARNESS ASSEMBLY
Simple or complex Cable and Wire Harness assembly
Quick turn prototypes through large production runs

MECHANICAL and INTEGRATED ASSEMBLY
Electronic and Mechanical Assemblies and Sub-Assemblies
Box Builds and Final Assembly
Coatings and Encapsulation

ELECTRICAL TESTING
PCB Functional Testing
Customer Designed and Specified Testing
Computerized Testing
Functional Testing for Wire Harness and Final Assemblies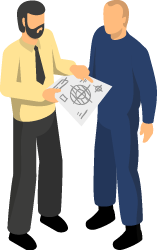 What are you planning for 2018? We expect contract manufacturing to be especially important as innovators large and small bring new solutions to market. We encourage a plant visit at one of our facilities! Project kickoff, progress review, distribution planning, and market expansion can benefit from an in-person, on-site meeting. Let's get started! Send back our RFQ form and see how we stack up.
Download RFQ      Download Product Overview         Request a Site Visit
PelcoEMS is a division of Pelco Component Technologies, a trusted manufacturer and distributor of electrical and electronic components. Across the US and around the world, OEMs, engineers and product designers choose components from Pelco to control electricity and make things happen at the right time. We call it Putting Power to Work.
Sign up for PelcoPulse Email
Call 855 227 3526
Contact Pelco    Send us an email    Pelco Website   Pelco Blog