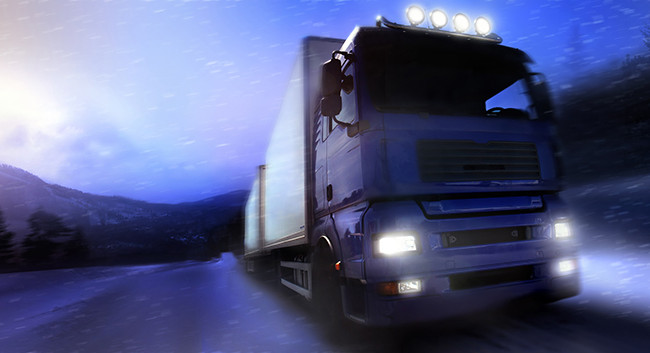 Repeat cycle timer fights GPS freeze-up
The last thing any traveler needs is a GPS freeze, especially in the frozen north. Whether driving an 18-wheeler or powering through in a snow machine, intrepid drivers are using the Airotronics TGKAD to send an automatic reset to their nav systems. Truckers can take a rest or break for a blizzard without losing data, and –just as important in intense cold– without drawing down the vehicle battery.
Weather chasers, extreme skiers and remote delivery drivers are getting where they need to go with the help of an Airotronics repeat cycle timer. To prevent device lockup, the timer is used in the 12V circuit to cut the power once an hour, resetting the GPS so it's always ready to roll.
Maybe a certain jolly guy in a red suit should put the Airotronics TGKAD on his wish list. If you're headed toward the tundra you might want one, too. You'll be Putting Power To Work with a great component from Pelco.