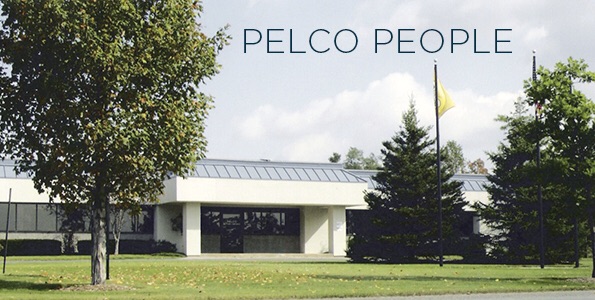 Keri Rutherford is promoted to Controller
Dedication and proven effectiveness as Assistant Controller during the past year have earned Keri Rutherford the title of Controller at Pelco Component Technologies.
Keri oversees the operations and policies of the Pelco accounting department, including management and execution of transactions, reporting, and accounting compliance in both local and international markets. Thanks to her background in accounting, finance and analytics, and her experience in global logistics management, Keri's accomplishments enhance Pelco's success.
Like so many in our Cazenovia headquarters, she loves living in Central New York and treasures time at home with family.
Well done, Keri!
Across the US and around the world, components from Pelco control electricity to make things happen at the right time. We call it Putting Power to Work.