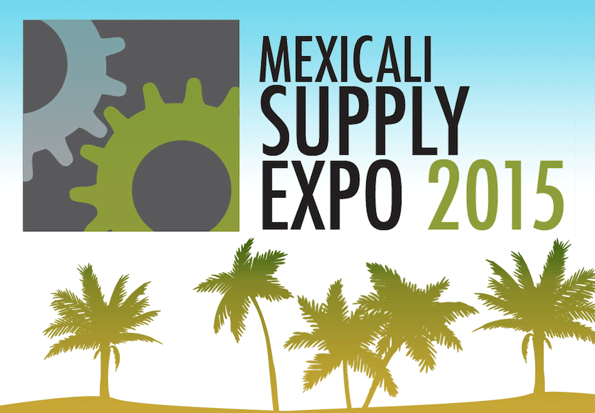 Pelco presents at Mexicali Supply Expo
Pelco Component Technologies presented extensive product lines to potential customers in Mexicali, Mexico, a thriving manufacturing base for hundreds of national and international companies. Pelco time delay relays and controls, the Airotronics and Peltec lines, are especially important to these businesses.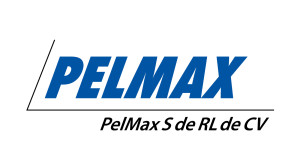 President Peter Kip and staff also highlighted Pelmax, Pelco's manufacturing facility in Mexicali. Founded in 2010, Pelmax specializes in assembly and finishing of printed circuit boards and wiring harnesses. Rigorous engineering analysis, meticulous manufacturing practices and continuous improvement quality management are the rule at Pelmax, just as at Pelco's home base in Cazenovia, NY.
The Mexicali Supply Expo was a great opportunity to reach OEMs looking for high or low volume production of standard or custom components. And Baja California was a welcome sunny break from frigid February conditions across the US.
From automobiles to automation, mining to medical devices, products from Pelco control electricity to make things happen at the right time. We call it Putting Power to Work.
See the Pelmax capabilities video
Airotronics Timers and Controls