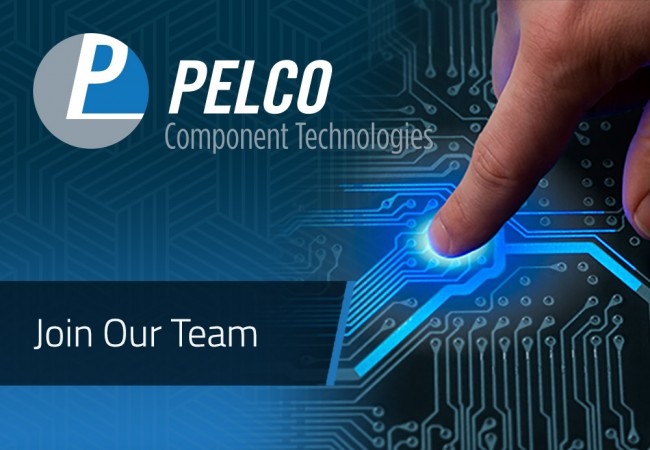 We at Pelco are looking for motivated people to work at our exciting and expanding Central New York location. We are hiring, engineers, sales people and much need production and manufacturing associates. Full benefits, competitive pay and a sign on bonus are just a small part of what Pelco has to offer.
Pelco Component Technologies is Putting Power To Work with versatile and reliable timers and controls in transportation and industry, agriculture and appliances, manufacturing and services across North America and around the world.
We have immediate openings for qualified people to join our team today!
Email your resume to HR@pelcocaz.com.